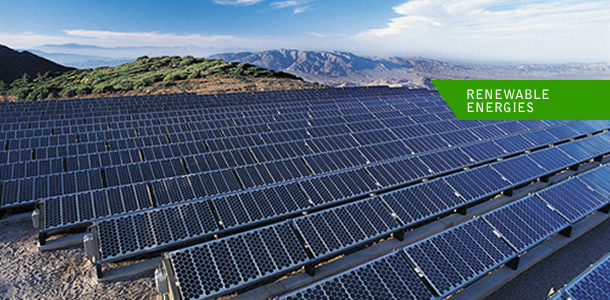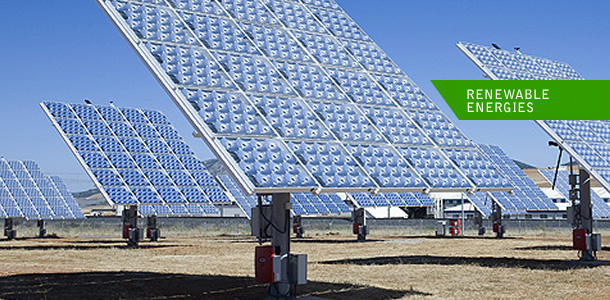 PHOTOVOLTAIC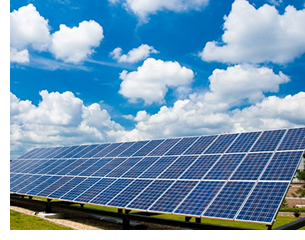 PRATESI GROUP offers design and realization of Photovoltaic systems consisting of all the necessary construction permits

INTRODUCTION ON PHOTOVOLTAIC
Conversion is the direct conversion of solar energy into electricity using solid state devices (solar cells) based on semiconductors, produced by methods similar to those used in the electronics industry. It shows the highest conversion efficiency of solar energy in primary electricity than other renewable technologies. Photovoltaic technology appears that enables the most promising exploitation in the long term and large-scale renewable sources, especially in countries such as Italy with high levels of insolation and photovoltaic energy potential which amounts to 47,000 billion kWh / year. If we remember that...



VIDEO
Loading...